Electric drive solutions for aviation
Plettenberg is a leading provider of drive solutions for the aviation market.
With more than 30 years of experience, we are among the leading suppliers to commercial and defense OEMs in the aviation market.
Next to our drive solutions, we are the leading provider of generators and starters for combustion engines. Our starters and generators can be provided as external generators (separate to combustion engine), attachment kits (to be attached to combustion engine), or as integration kits (to be integrated in combustion engine housing). Our generators are available in the power range from 500 W to 15 kW.
Our customers come to us with the strictest requirements regarding power-to-weight ratio, efficiency, durability and quality. Based on these requirements, our engineers have spent years in developing the ideal drive and generator solutions. Our NOVA family of inrunner BLDC motors was specifically developed to withstand the harshest environments, including desert, snow, and underwater operation. At the same time, the NOVA motors were designed to be extremely efficient and have market leading power-to-weight ratios.
All our motors are made-to-order and tailored to the specific requirements of our customers. This can include adjustments to housing, shaft, number of poles, winding, cooling, IP rating, potting material, magnet material, adding gearbox, etc. These adjustments allow us to build the most efficient, lightest, most robust but at the same time most powerful motors for the specific application of our customers. Our motors are ideally suited for applications with constraints in space, weight and energy supply.
The complexity of drive system integration is often underestimated. Customers should think about thermal management, air flow and power supply early in the development phase. Our engineers have strong experience and stand ready to provide you with development and system integration support.
All our products are manufactured in Germany and our firmware is written inhouse. We assure full secrecy and confidentiality to our customers.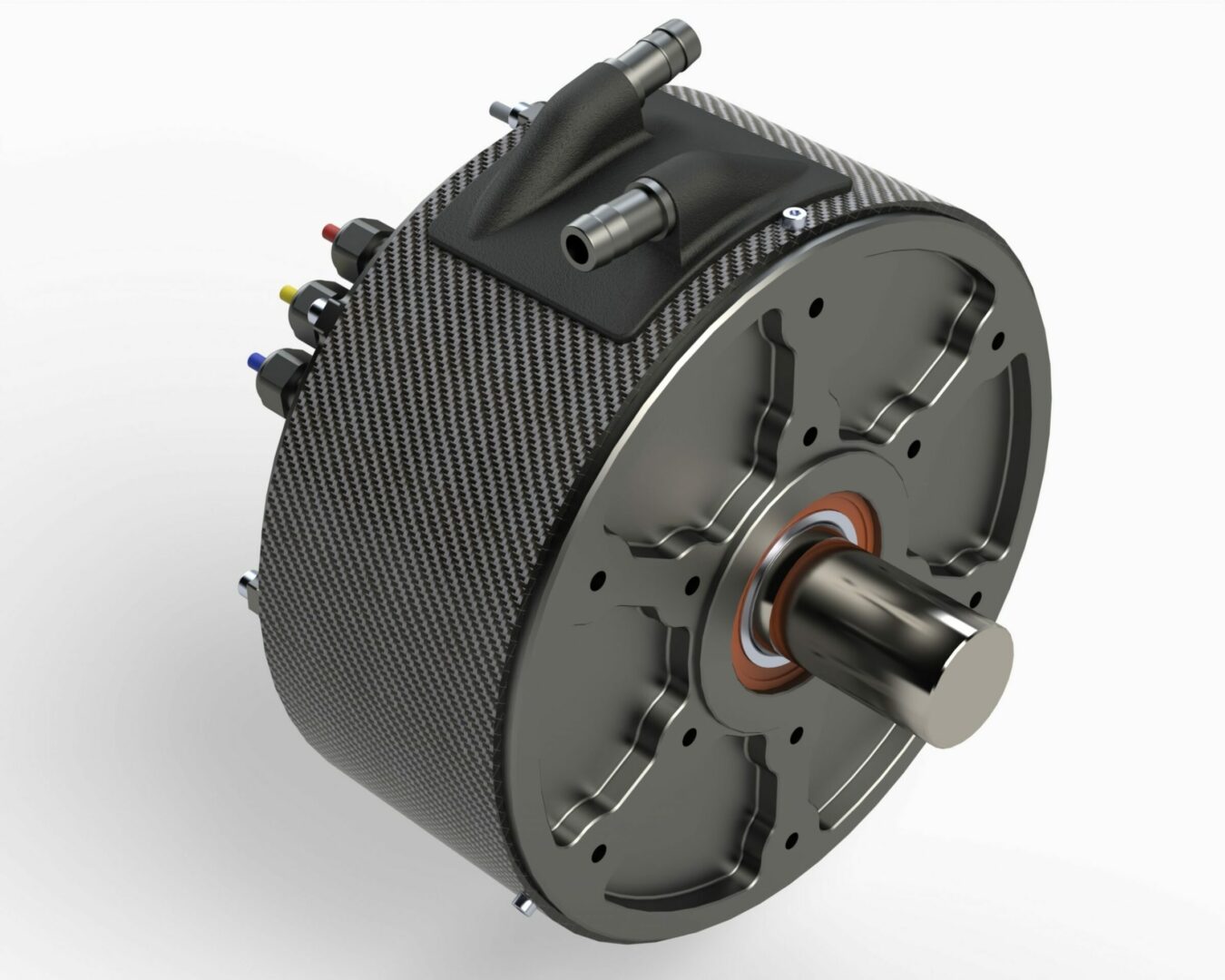 BLDC Inrunner
Plettenberg is the global leader in high-performance inrunner BLDC motors.
Generators
Generators and starters. Up to 15kW.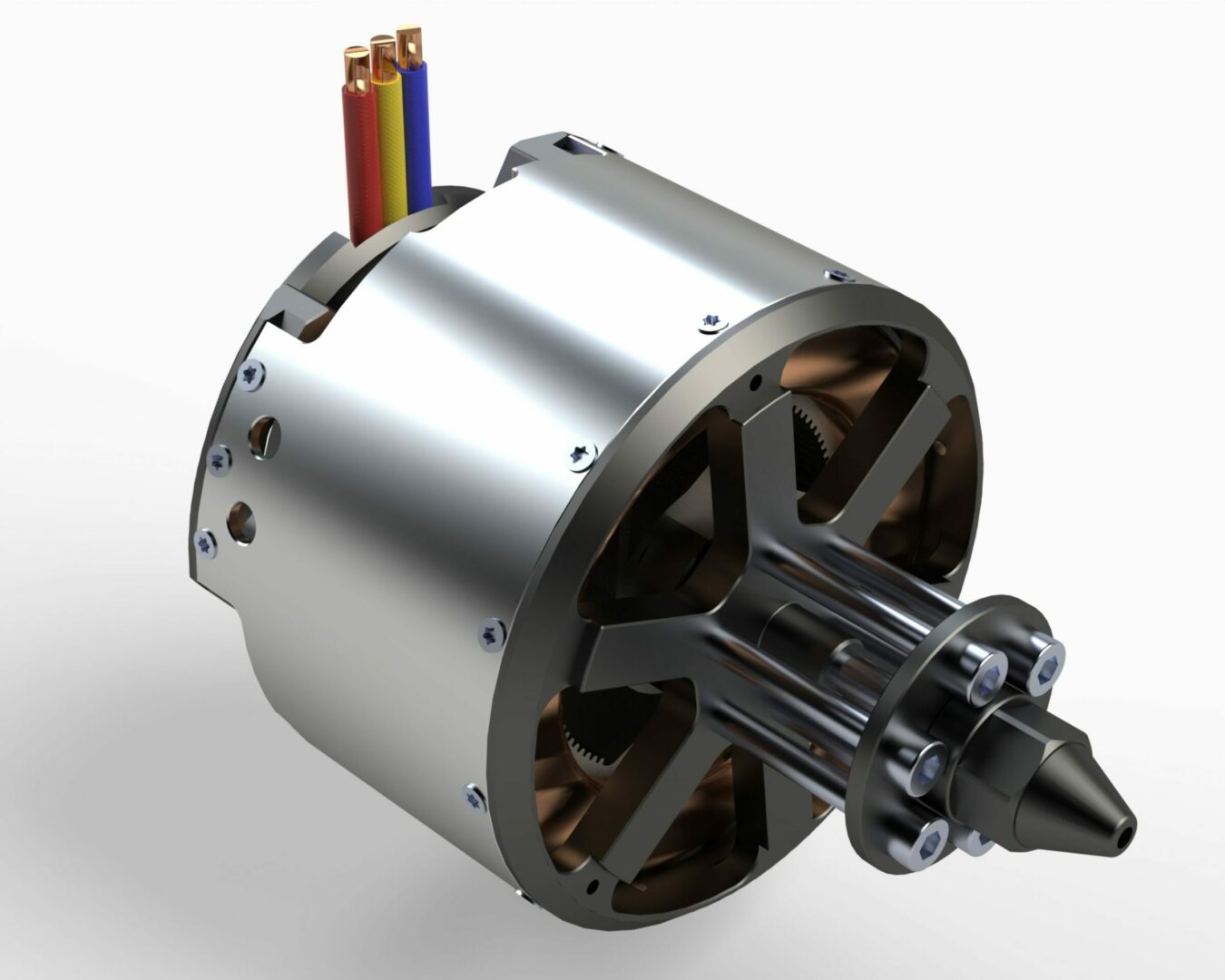 BLDC Outrunner
Plettenberg is a leading provider of high-performance outrunner BLDC motors.
Accessories
High-quality, low weight accessories.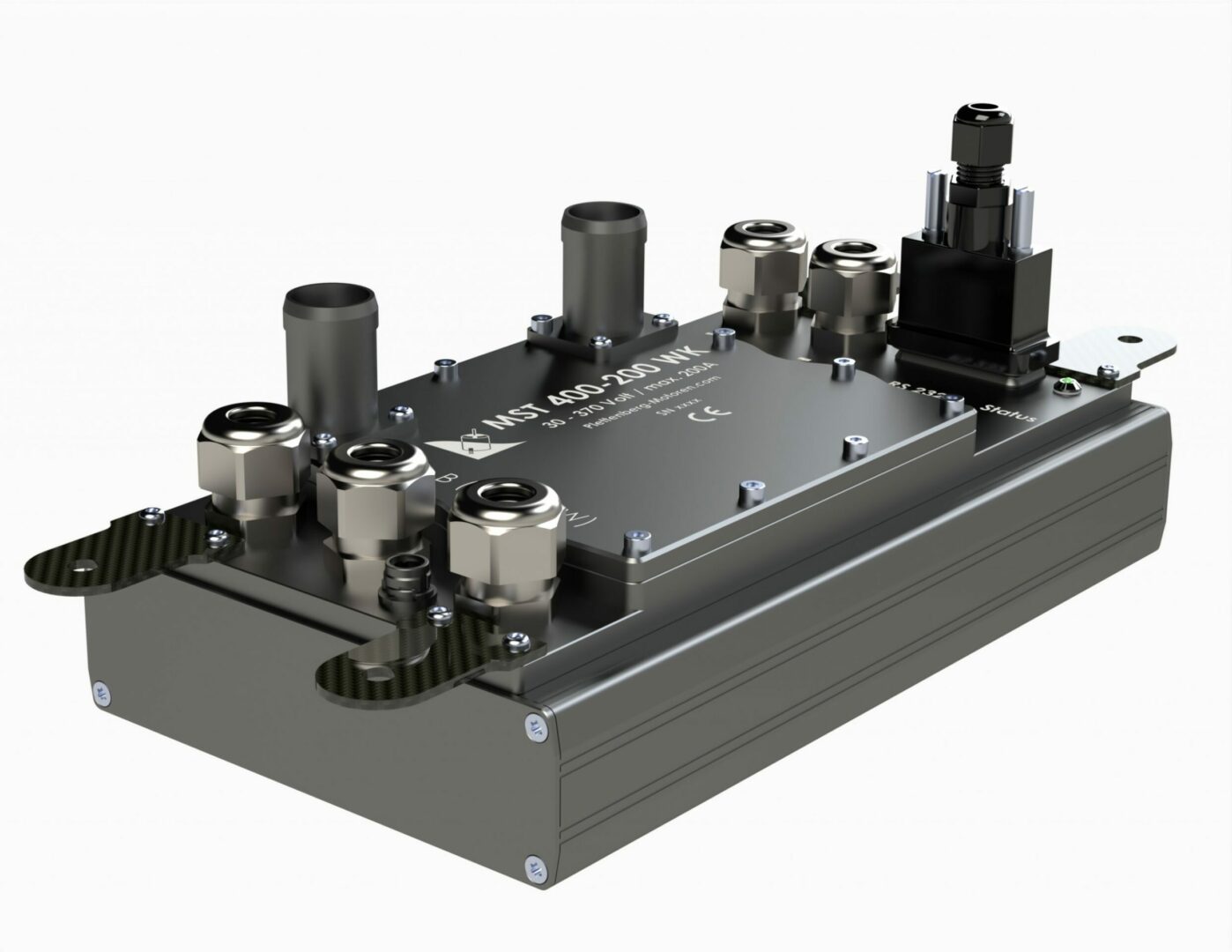 ESCs
Electronic motor controllers. Up to 400 V and 350 A.
Suter Industries & Plettenberg Starter-Generator System
Suter Industries selects Plettenberg as supplier of the starter-generator system for its TOA-288 engine.
The Challenge
Suter Industries is a leading developer and manufacturer of state-of-the-art engines, drivetrain systems and vehicles for various end-markets. The company holds a leading position among suppliers of combustion engines for UAV, VTOL and ultralight aircraft applications. Suter's flagship engine for these applications is the TOA-288, which is a two-cylinder horizontal opposed two cycle engine. The TOA-288is extremely fuel efficient and powerful relative to its dimensions and weight. It was designed for operation under harsh environments, including extreme coldness and high altitude. Suter was looking for a starter-generator system, capable of starting the combustion engine in fractions of a second (starter motor) and then suppling the on-board electronics with electric power (generator). All parts had to be able to withstand harsh environmental conditions and the generator had to be provided as integration kit to be integrated into the motor housing. The aim was also to design a solution which is lighter than comparable systems on the market.
Ready for an electric drive system tailored to your use case?
Please reach out to us to receive a proposal for your use case.