Electric drive solutions for defense and civil UAVs
Plettenberg drive solutions are ideally suited for unmanned system applications, such as UAVs, UUVs, UGVs and ROVs.
With more than 30 years of experience and more than 8,000 motors produced, we are among the leading suppliers to commercial and defense UAV OEMs.
Our UAV customers come to us with the strictest requirements regarding power-to-weight ratio, efficiency, durability and quality. Based on these requirements, our engineers have spent years in developing the ideal drive solution. Our NOVA family of inrunner BLDC motors was specifically developed to withstand the harshest environments, including desert, snow and underwater operation. At the same time, the NOVA motors were deigned to be extremely efficient and have market leading power-to-weight ratios.
All our motors are made-to-order and tailored to the specific requirements of our customers. This can include adjustments to housing, shaft, number of poles, winding, cooling, IP rating, potting material, magnet material, adding gearbox, etc. These adjustments allow us to build the most efficient, lightest, most robust but at the same time most powerful motors for the specific application of our customers. Our motors are ideally suited for applications with constraints in space, weight and energy supply.
The complexity of drive system integration is often underestimated. Customers should think about thermal management, motor-prop configuration, air flow and power supply early in the development phase. Our engineers have strong experience and stand ready to provide you with development and system integration support.
All our products are manufactured in Germany and our firmware is written inhouse. We assure full secrecy and confidentiality to our customers.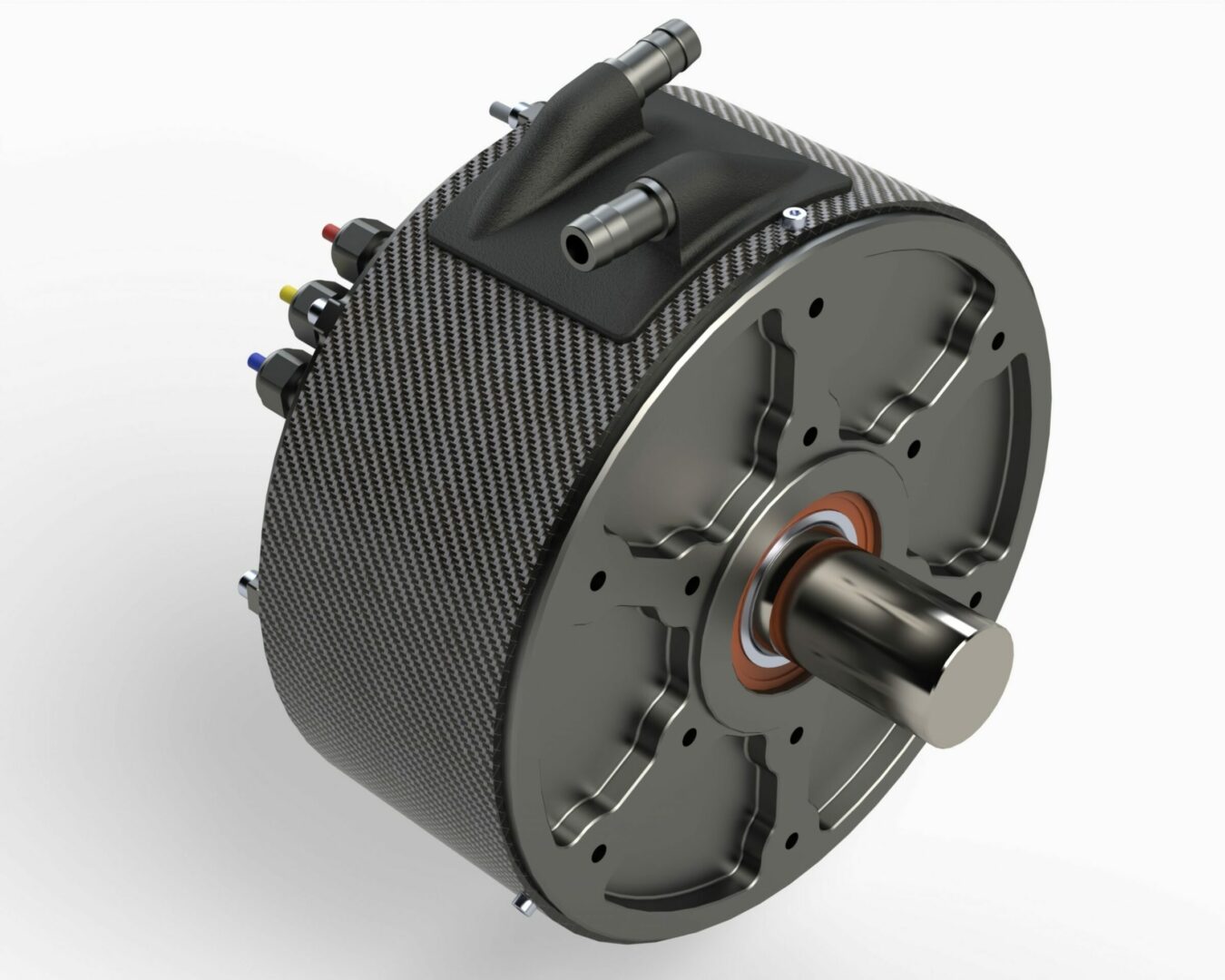 BLDC Inrunner
Plettenberg is the global leader in high-performance inrunner BLDC motors.
Generators
Generators and starters. Up to 15kW.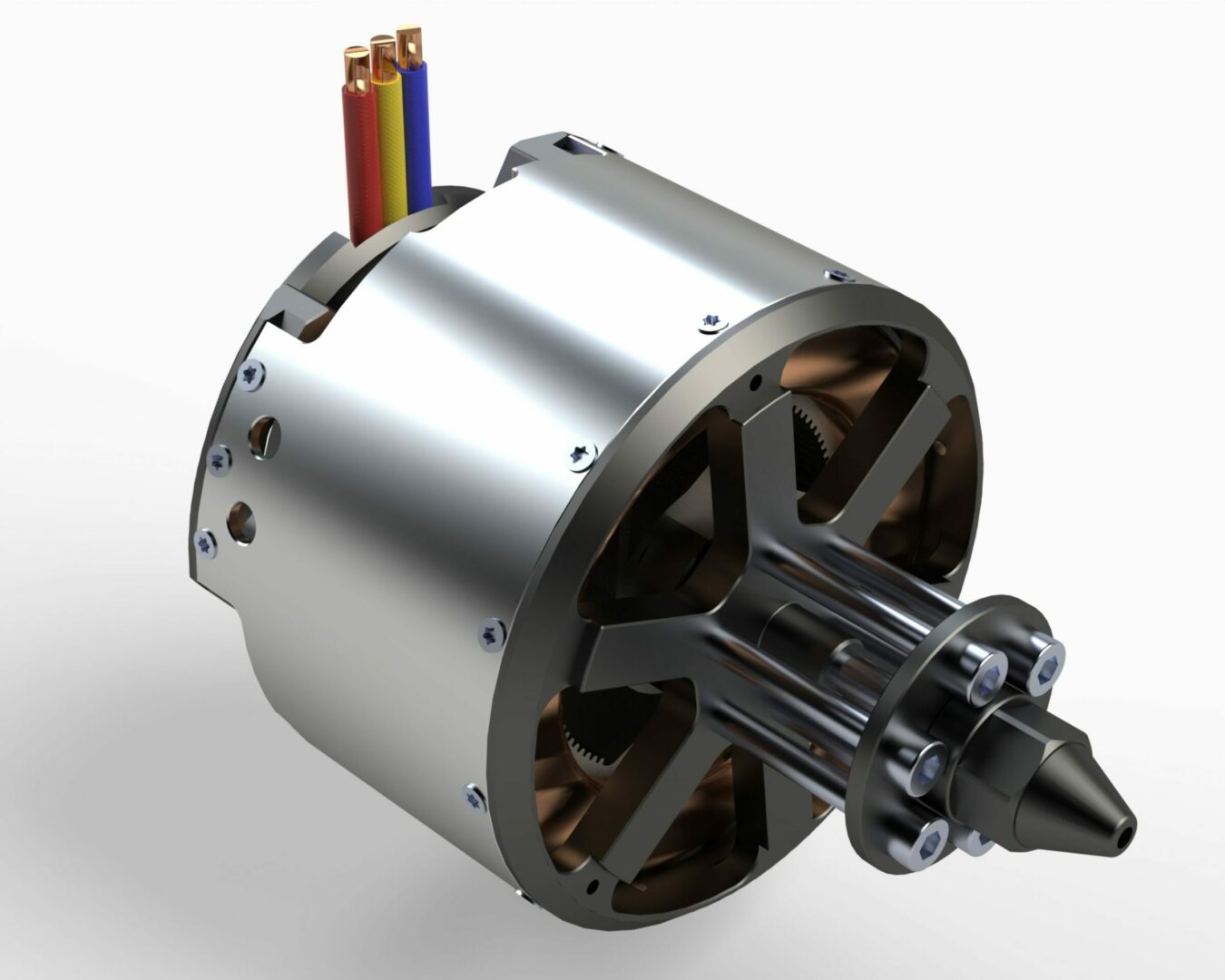 BLDC Outrunner
Plettenberg is a leading provider of high-performance outrunner BLDC motors.
Accessories
High-quality, low weight accessories.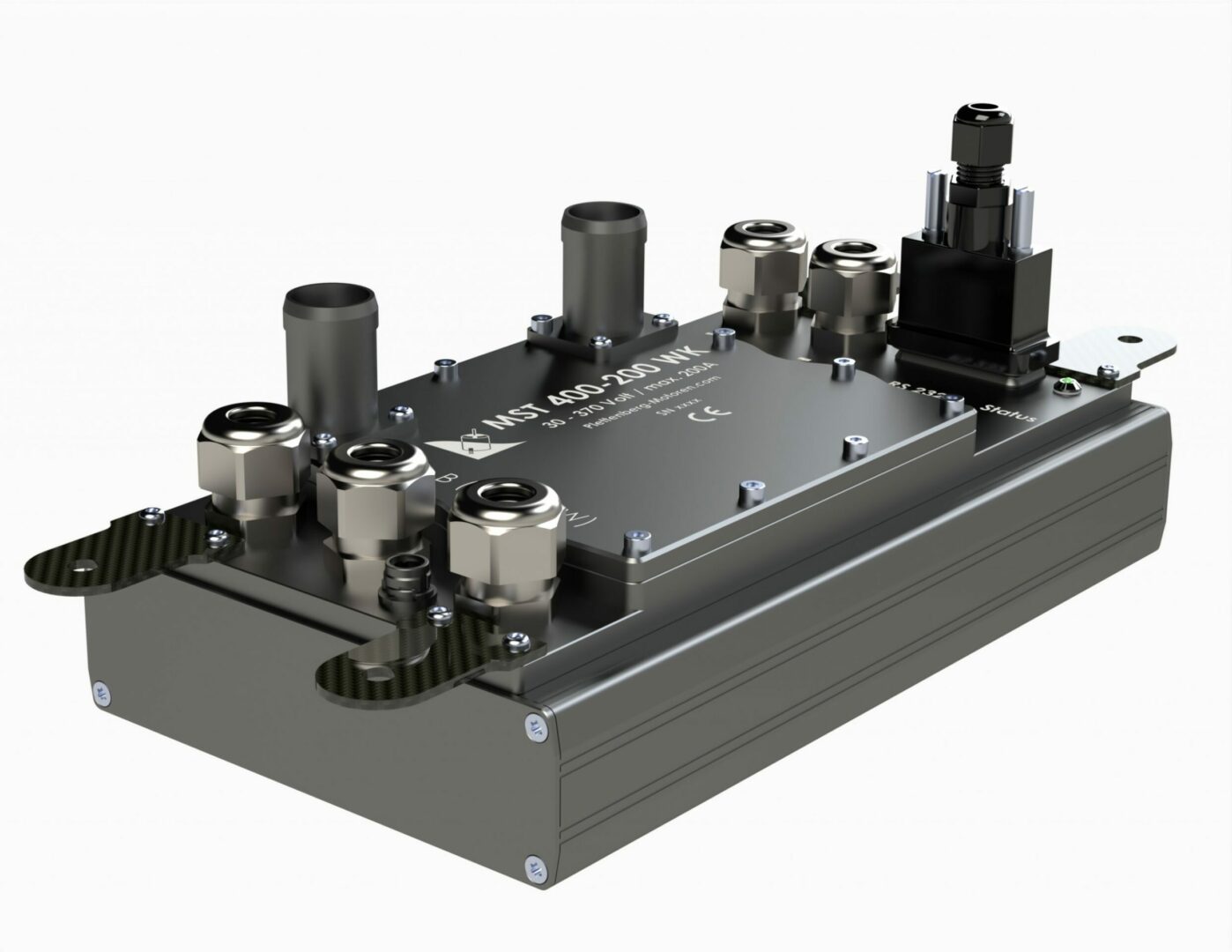 ESCs
Electronic motor controllers. Up to 400 V and 250 A.
Aviation Design & Plettenberg UAV Propulsion System
Plettenberg providesthe electric propulsion motor for the Spy Ranger UAV of Aviation Design
The Challenge
Aviation Design is a leading developer and manufacturer of UAVs, aerial targets, sub scale demonstrators and wind tunnel models for defense and civil applications. The company produces drones under license for major aerospace companies and is authorized by the French Ministry of Defense for building and marketing defense products. One of the flagship projects is the Thales Spy Ranger Program, a contact airborne intelligence, surveillance and security UAV system. The Spy Ranger was selected by the DGA to be operational for the French army. Aviation Design was looking for a highly robust, light weight and efficient propulsion system for the Spy Ranger. The electric motor had to be able to operate in harsh conditions, such as high altitude and extreme weather conditions, including snow and rain. The efficiency and power-to-weight ratio was also very important to support extended flight ranges.

Ready for an electric drive system tailored to your use case?
Please reach out to us to receive a proposal for your use case.