Plettenberg is a leading provider of high-performance outrunner BLDC motors.
We design, develop and manufacture a wide range of high-performance outrunner BLDC motors. Our outrunner series is named ORBIT and is available in the power range from 1 kW to 15 kW.
The heritage of our outrunners is in the model aircraft market, which required very powerful motors with high torque, but very low weight. Over the years, we have advanced the design of our outrunners to make them suitable for application in the commercial and defense UAV as well as in other industrial sectors.
Our outrunners are very compact in design and have leading power-to-weight ratios.
All our outrunner motors are made-to-order and tailored to the specific requirements of our customers. This can include adjustments to housing, shaft, number of poles, winding, cooling, potting material, magnet material, adding gearbox, etc. These adjustments allow us to build the most efficient, lightest, robust but at the same time most powerful motors for the specific application of our customers. Our motors are ideally suited for applications with constraints in space, weight and energy supply.
Ready for an electric drive system tailored to your use case?
Please reach out to us to receive a proposal for your use case.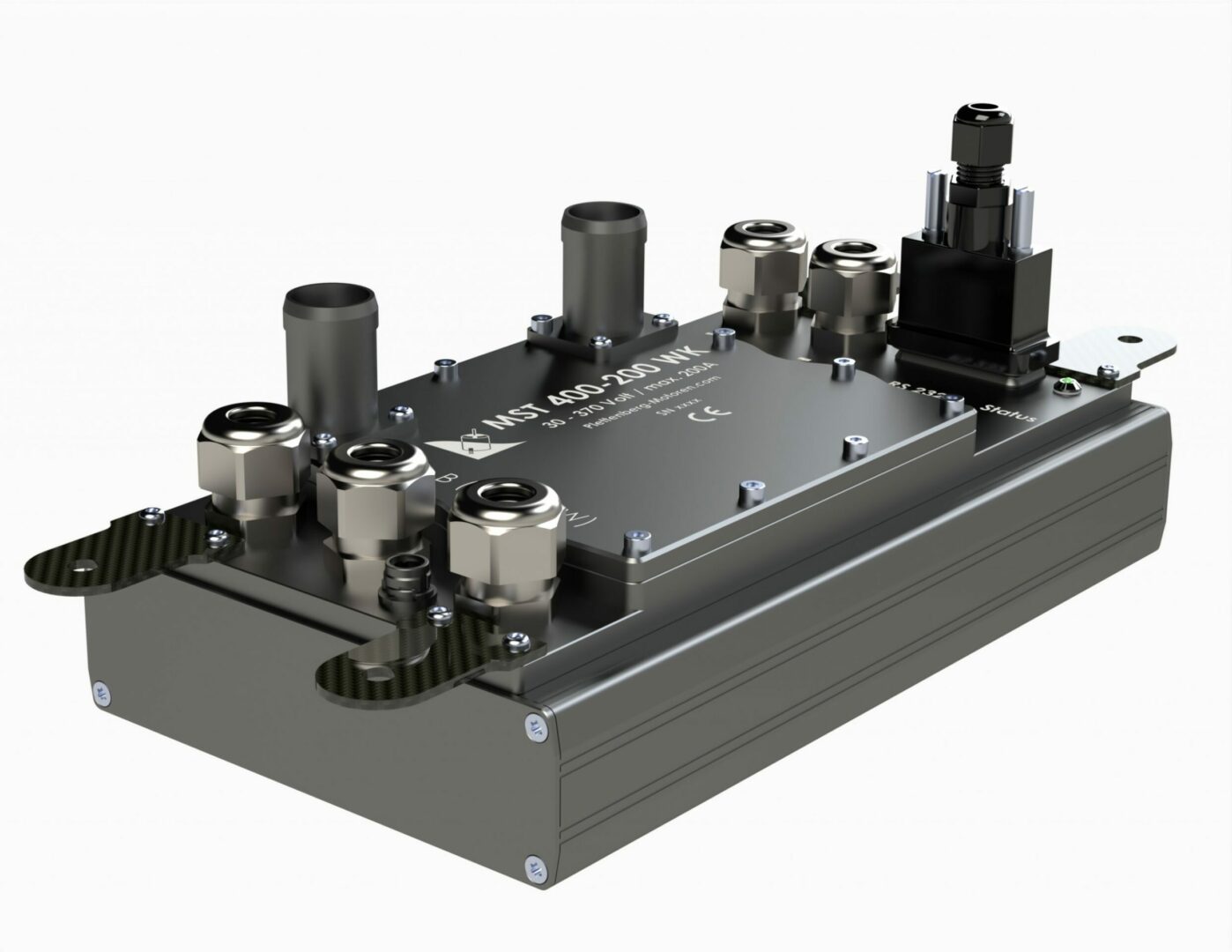 ESCs
Electronic motor controllers. Up to 400 V and 350 A.
Generators
Generators and starters. Up to 15kW.
Accessories
High-quality, low weight accessories.