Electric drive solutions for medical and laboratory applications
Plettenberg drive solutions are ideally suited for medical and laboratory equipment applications.
OEMs of medical and laboratory equipment have the strictest requirements regarding hygiene, durability and energy efficiency. Our drive solutions are an ideal match for these requirements. We have served customers with applications ranging from prostheses/ortheses to surgery room equipment.
All our motors are made-to-order and tailored to the specific requirements of our customers. This can include adjustments to housing, shaft, number of poles, winding, cooling, IP rating, potting material, magnet material, adding gearbox, etc. These adjustments allow us to build the most efficient, lightest, most robust but at the same time most powerful motors for the specific application of our customers. Our motors are ideally suited for applications with constraints in space, weight and energy supply.
The complexity of drive system integration is often underestimated. Customers should think about thermal management, air flow and power supply early in the development phase. Our engineers have strong experience and stand ready to provide you with development and system integration support.
All our products are manufactured in Germany and our firmware is written inhouse. We assure full secrecy and confidentiality to our customers.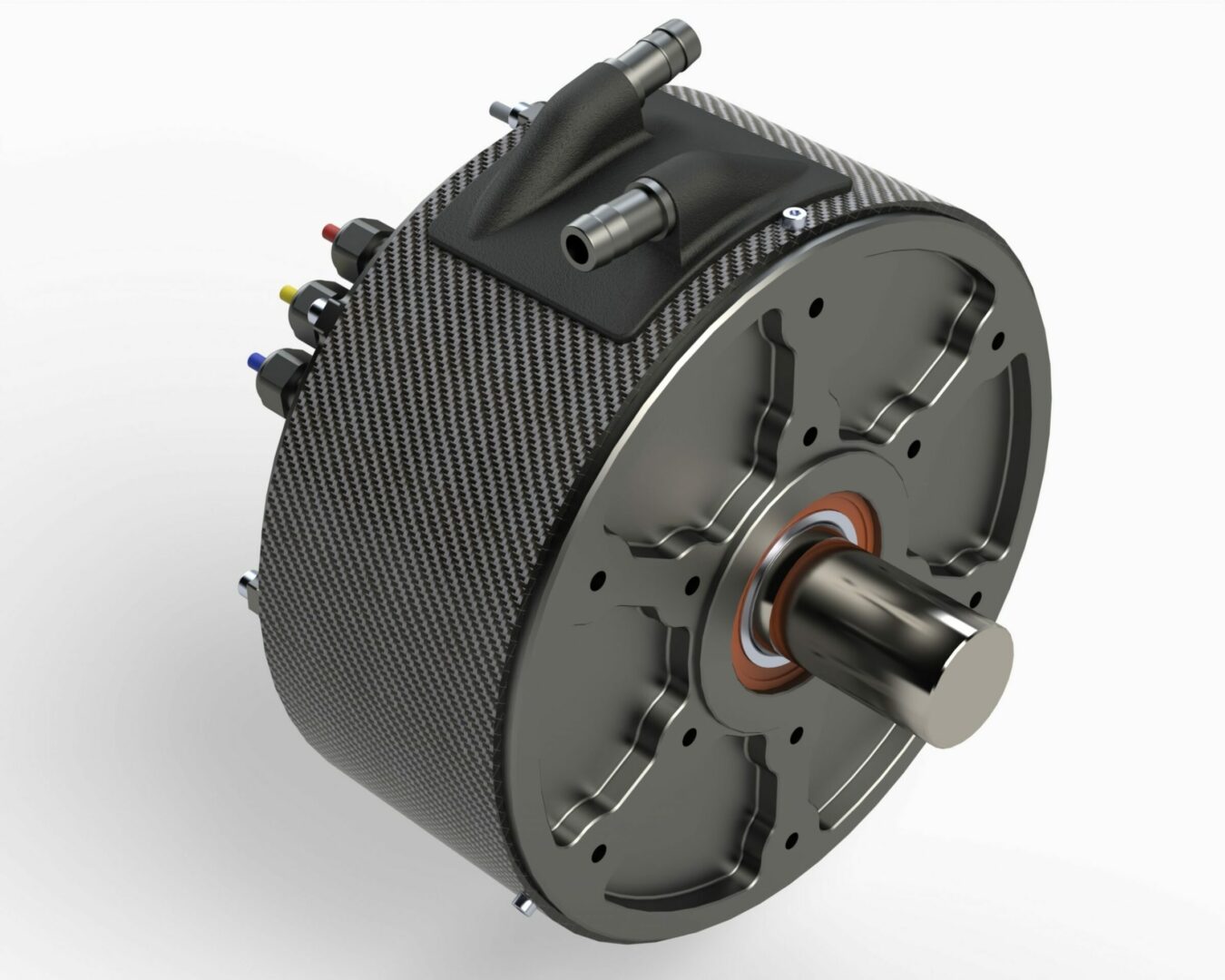 BLDC Inrunner
Plettenberg is the global leader in high-performance inrunner BLDC motors.
Accessories
High-quality, low weight accessories.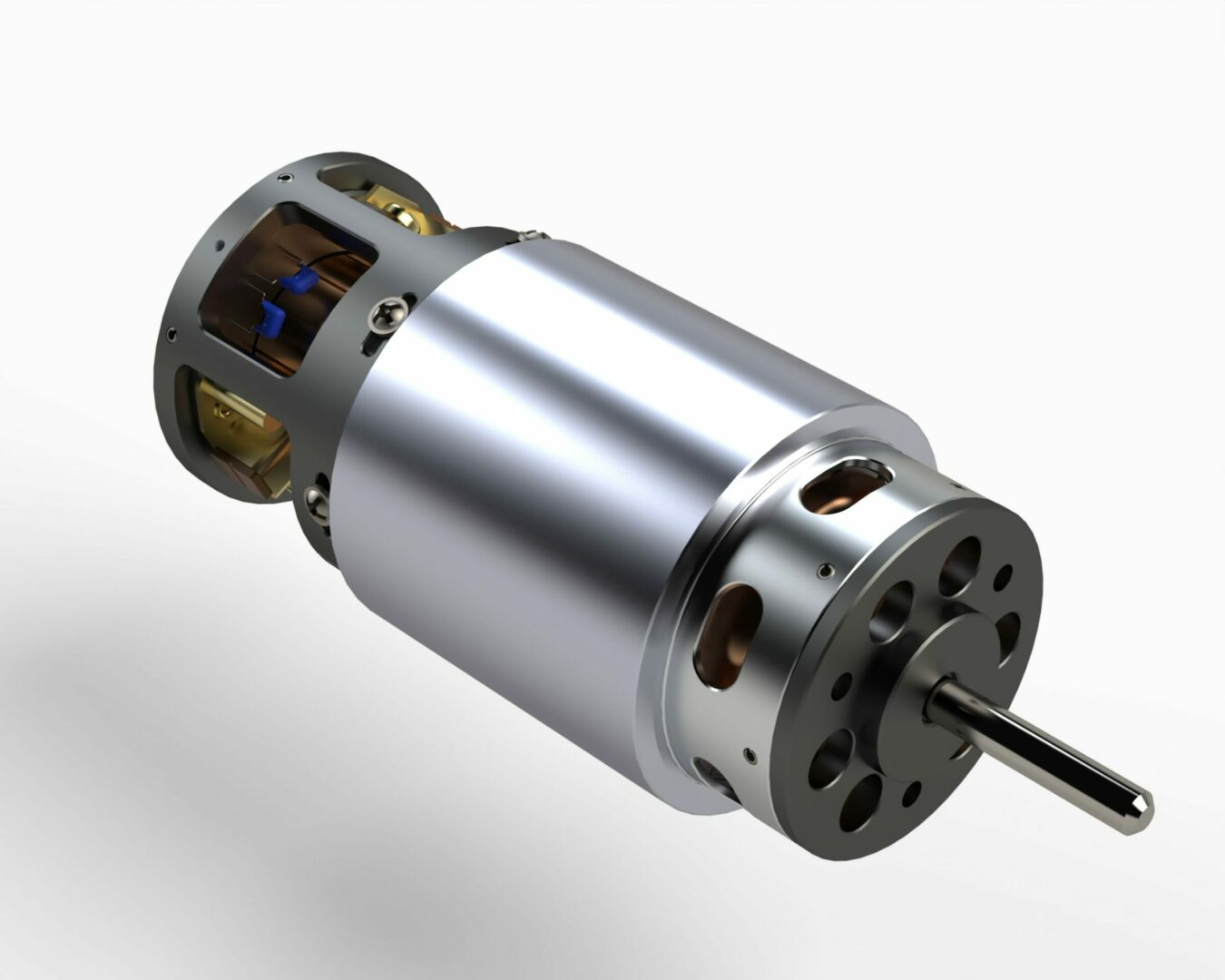 Brushed DC
Plettenberg is a leading provider of high-performance brushed DC motors.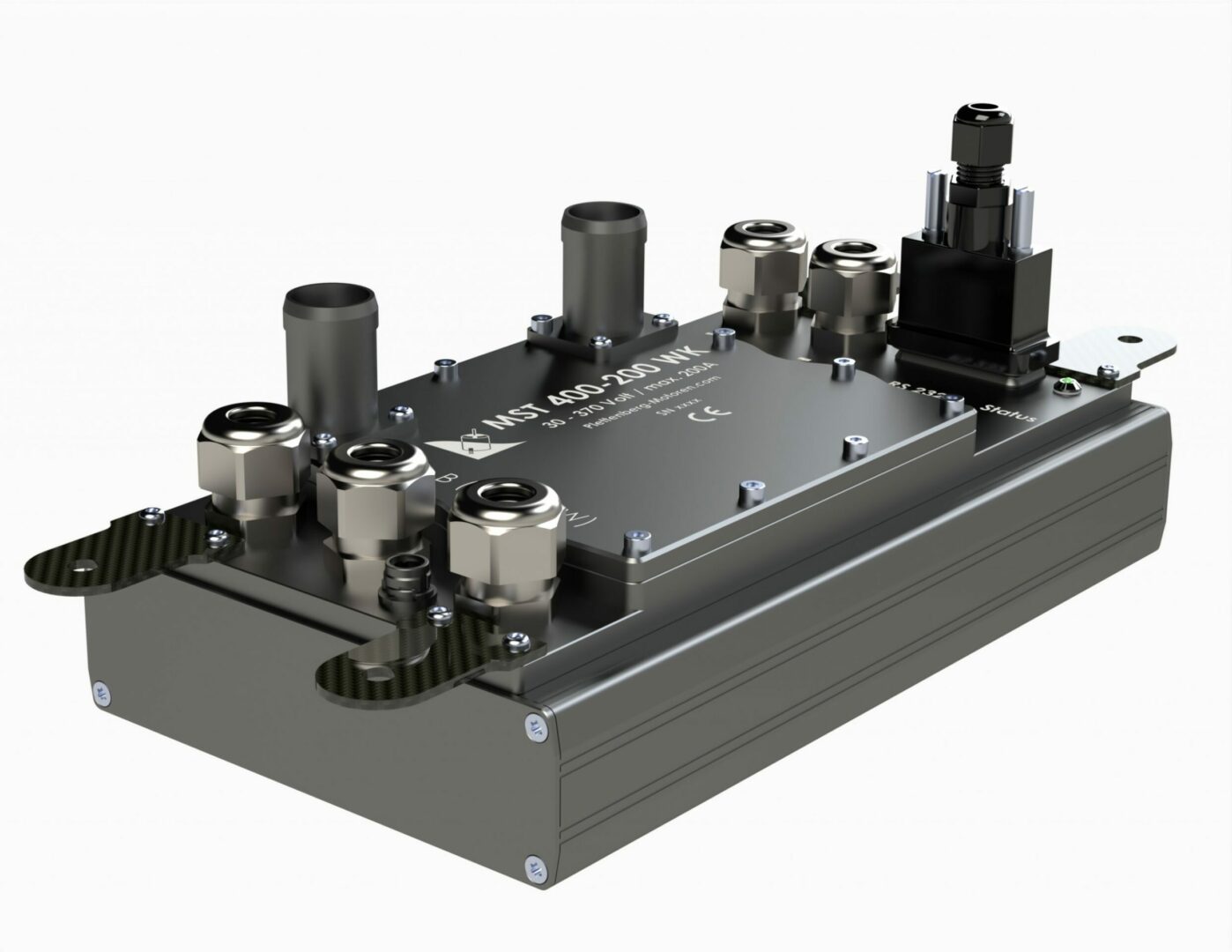 ESCs
Electronic motor controllers. Up to 400 V and 350 A.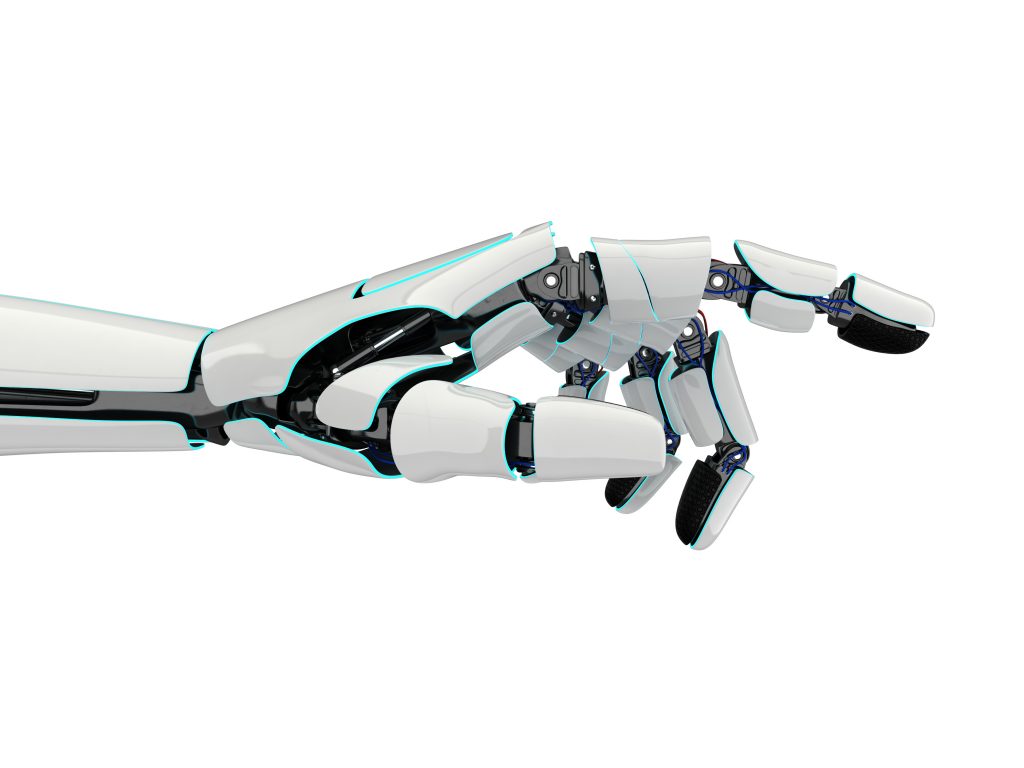 Plettenberg developed an electric drive system for a hand prothesis
The Challenge:
We were approached by a research team to participate in a development project, which had the aim to develop a new intelligent hand prosthesis. The project also comprised the development of a new motor including a custom-build ESC. The motor needs to fulfill highest standards in terms of power-to-weight, energy efficiency and robustness.
Our Solution:
Our engineers work hand in hand with the project team to develop a tailored motor which suits the requirements of the application. We supported the project with our electric motor know-how and provided support in system integration. To save energy, our engineers developed a motor with very high cogging torque. This allowed the hand prothesis to hold heavy objects with significantly less energy use.
Customer Benefit:
While the project is ongoing, we have already delivered a motor solution which was completely new developed. The motor was accompanied by a custom build ESC. Our solution matched all project requirements in term of power-to-weight and efficiency.
Ready for an electric drive system tailored to your use case?
Please reach out to us to receive a proposal for your use case.