Plettenberg is a leading provider of high-performance ESC's.
We develop and manufacture a wide range of high-performance ESC's for our BLDC motors. Our top ESC can handle voltage of up to 400 V and current of up to 350 A.
We tailor our ESC's to the specific application of our customers and allow for the most efficient use of our corresponding motors. All our ESC's are weight optimized and have optimized power-to-weight ratios. The embedded software is fully written inhouse and can be tailored to the application requirements.
We highly recommend using our motors and ESC's as a combined system solution as oftentimes competing products lead to suboptimal use of our motors, which ruins the efficiency, weight and size advantages. This negatively affects operational reach and use time. In some cases, it may even destroy our motors.
Our engineering team will help you in designing the right ESC solution and support you in system integration, including ESC configuration, ideal power supply and thermal management.
All our ESC's are developed and manufactured at our HQ in Germany and built by hand according to highest quality standards.
Ready for an electric drive system tailored to your use case?
Please reach out to us to receive a proposal for your use case.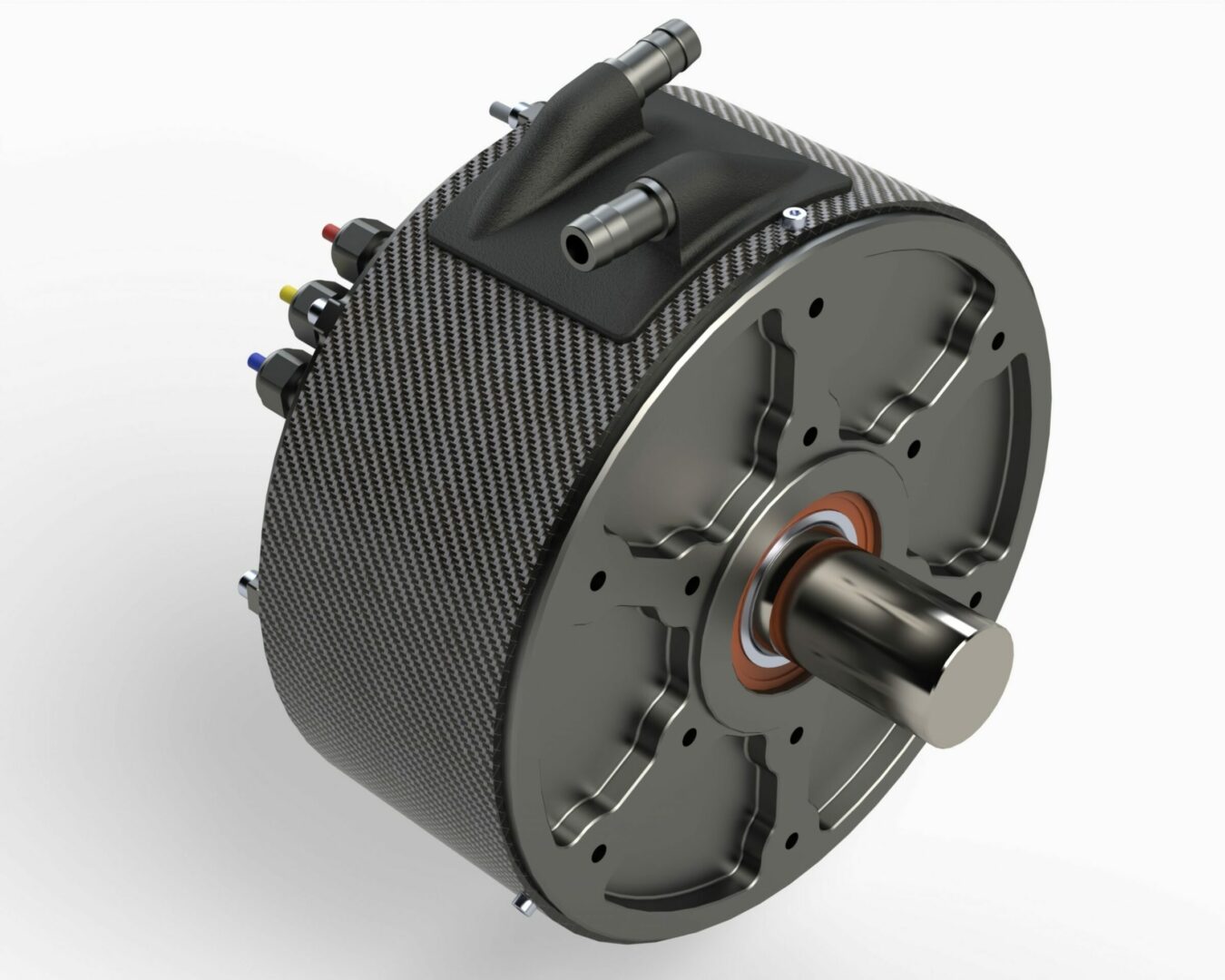 Electric Motors
Inrunner and outrunner BLDC as well as brushed DC motors. Up to 50 kW.
Generators
Generators and starters. Up to 15kW.
Accessories
High-quality, low weight accessories.