Plettenberg provides high-quality, low-weight accessories for all its drive systems.
We develop and manufacture a wide range of high-quality, low-weight accessories. Our accessories are built according to the same quality and performance standards as our motors and ESCs. A good example is the Plettenberg Gold Plug series, which was specifically developed for UAV and aviation applications. While competing products are made from steel, we produce the Gold Plug from aluminum with a gold cover, which saves 50% of weight and easily accumulates to more than 120 g in UAV applications.
Our accessories assortment includes the following products:
Ready for an electric drive system tailored to your use case?
Please reach out to us to receive a proposal for your use case.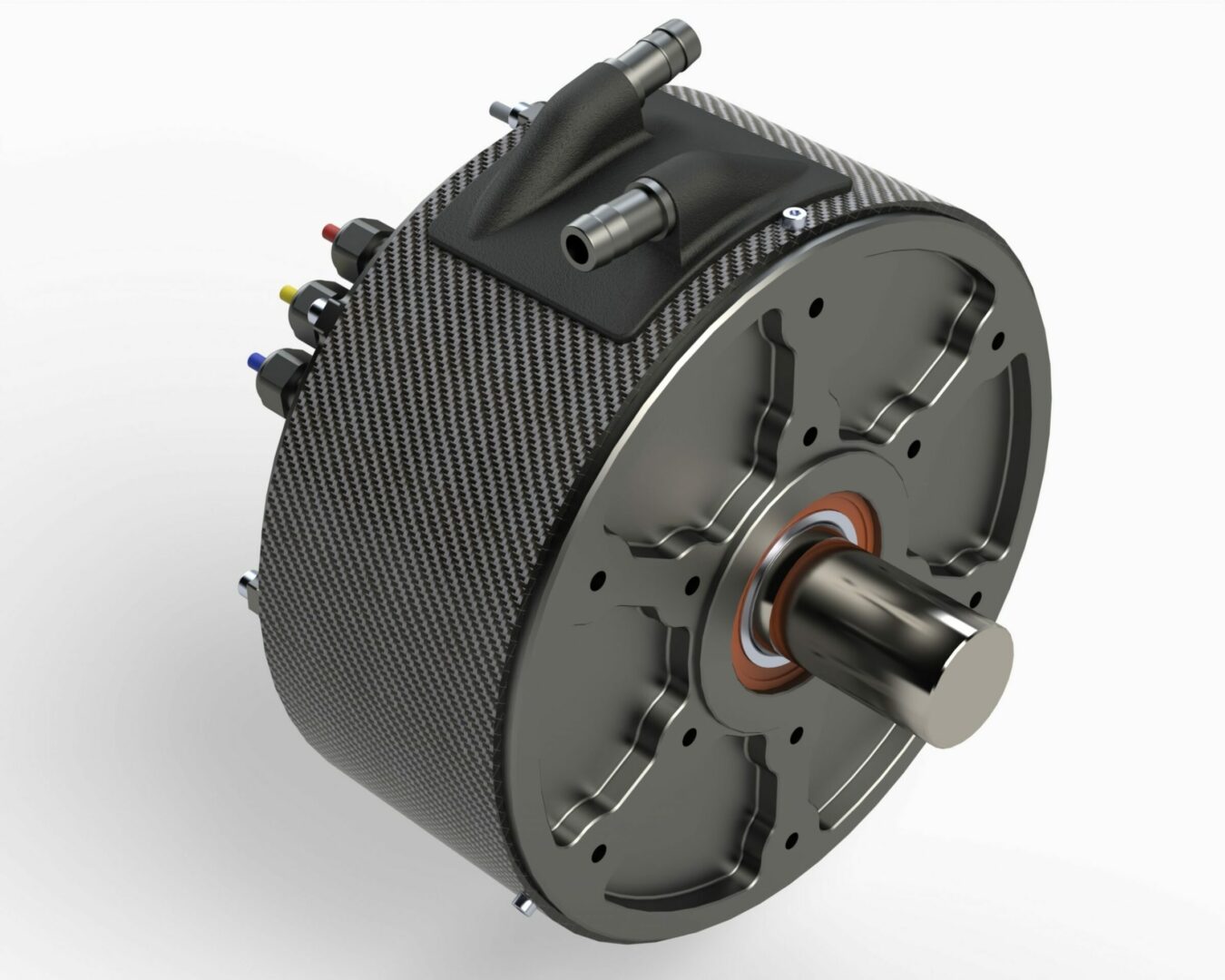 Electric Motors
Inrunner and outrunner BLDC as well as brushed DC motors. Up to 50 kW.
Generators
Generators and starters. Up to 15kW.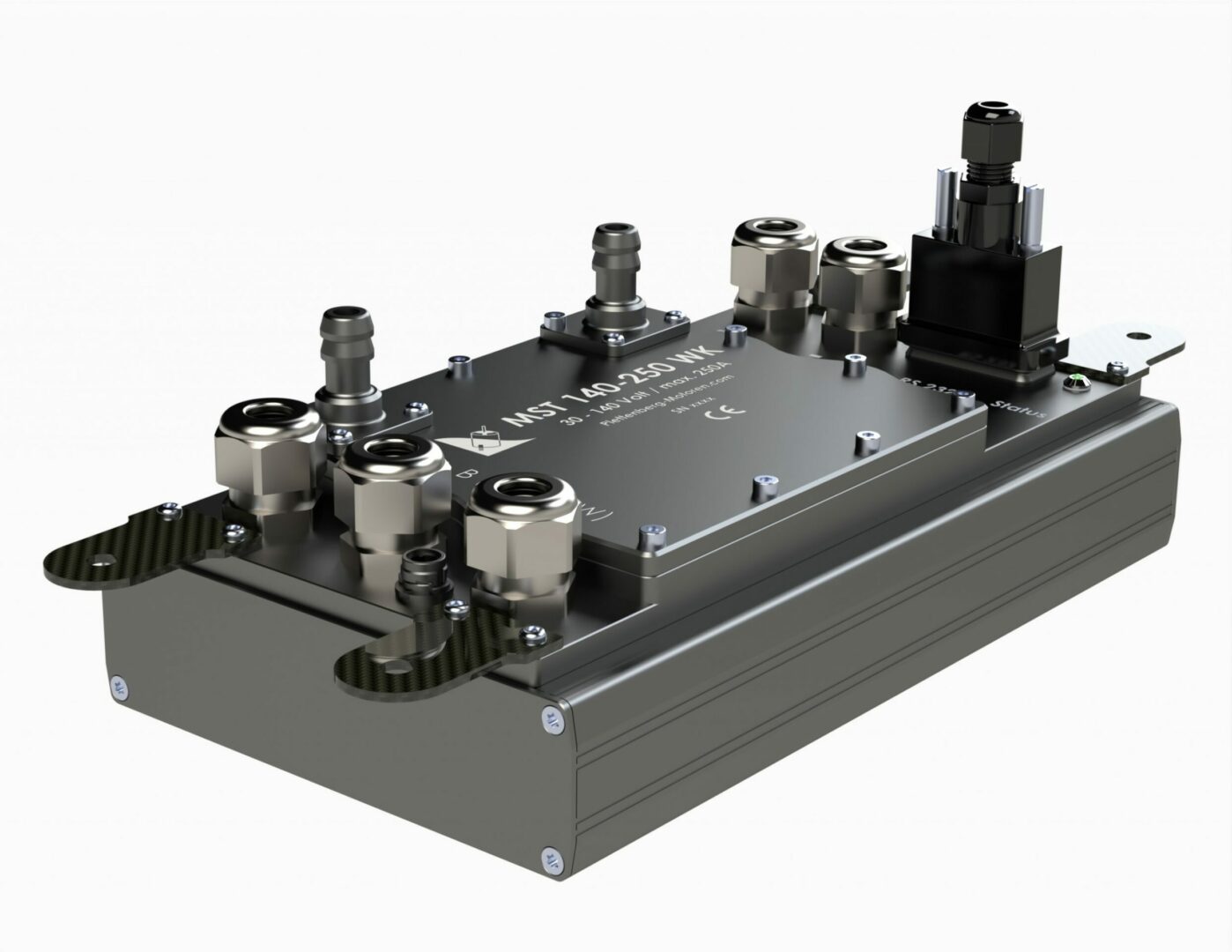 ESCs
Electronic motor controllers. Up to 400 V and 350 A.