Plettenberg is a leading provider of high-performance generators and starters for combustion engines.
We design and manufacture generators and starters as well as related electronics for combustion engines in high-performance applications, such as UAVs and aviation. Our generators are available in the power range from 500 W to 15 kW.
Our combined starter-generator-systems start the combustion engine and once started switch to generator mode to supply electric power for onboard electronics. Most of our BLDC motors can be used as basis for the starter-generator system. The motor is then combined with a generator or starter-generator electronic box, to form a starter-generator system.
Our systems are available as external generator (separate to combustion engine), attachment kits (to be attached to combustion engine) or as integration kits (to be integrated in combustion engine housing). Our generators can be used for boxer engines, inline engines and single-cylinder engines from 100-650 cm³.
All our generators and starters have leading power-to-weight and efficiency ratios and are very compact in sizes. This makes them very useful for applications, in which a combustion engine is required to achieve extended reach or operational time.
As for our motors, we can tailor our generators and starters to the specific requirements of our customers.
Ready for an electric drive system tailored to your use case?
Please reach out to us to receive a proposal for your use case.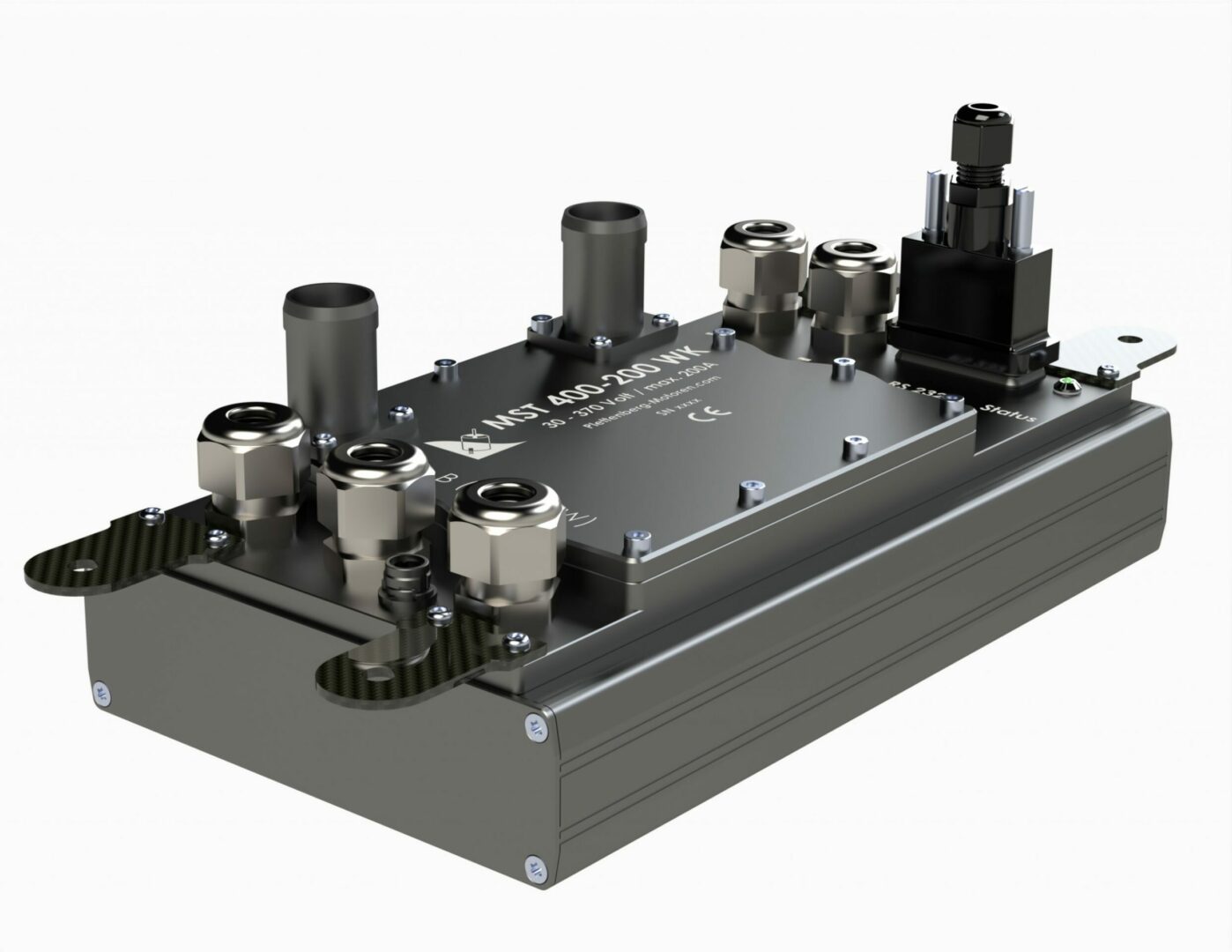 ESCs
Electronic motor controllers. Up to 400 V and 350 A.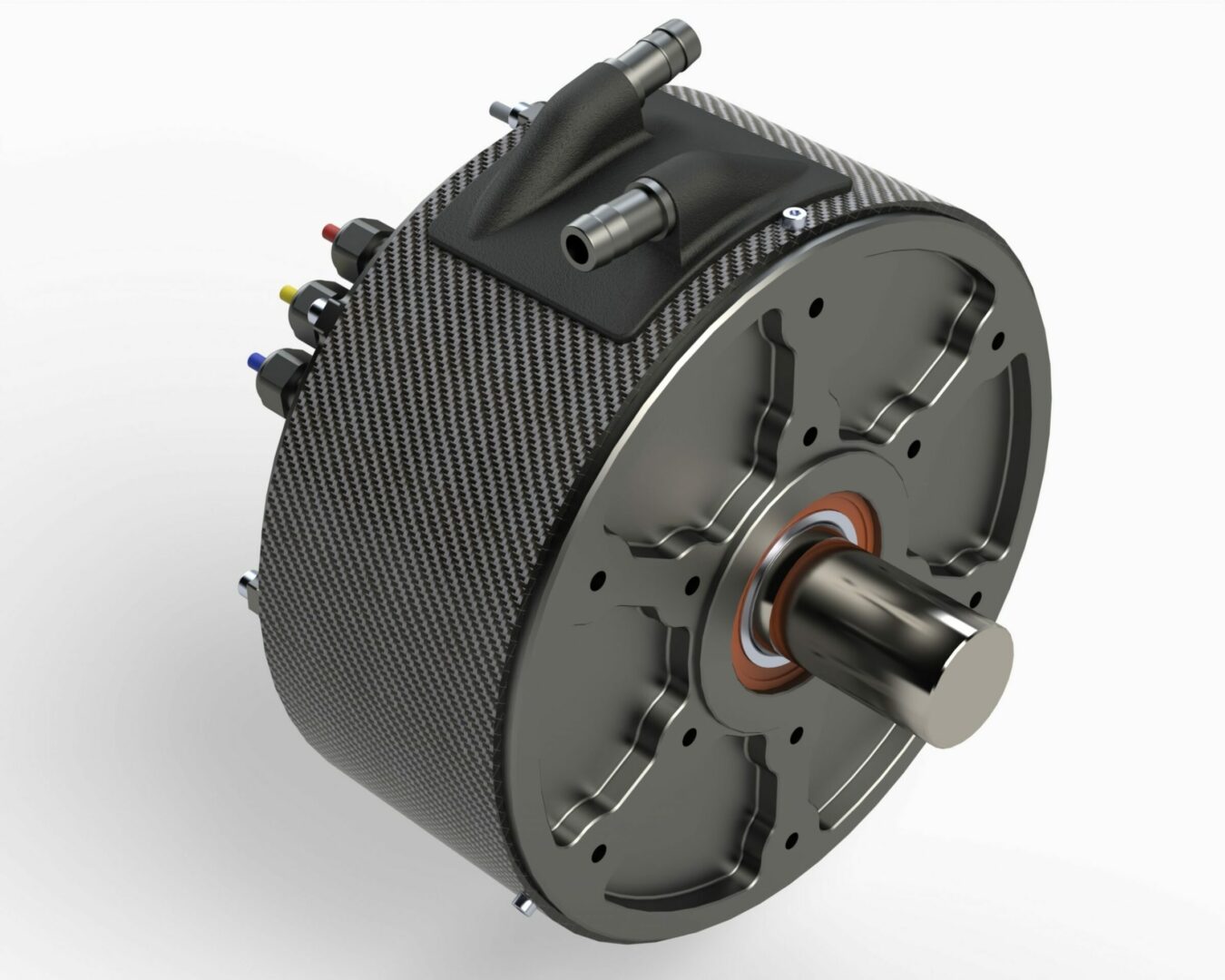 Electric Motors
Inrunner and outrunner BLDC as well as brushed DC motors. Up to 50 kW.
Accessories
High-quality, low weight accessories.