You want to shape the future of electric drive systems?
We at Plettenberg are not a traditional electric motor manufacturer. We work hand in hand with our global customers to develop and manufacture tailored electric drive solutions. We are a dynamic and growing team that values innovation, speed, quality and continuous improvement. As part of the Plettenberg team you shape the future of electric drive systems and make the world and our society a little bit better every day.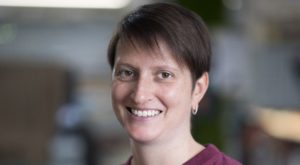 Hi, my name is Steffi and I work in the assembly team at Plettenberg. I'm originally a goldsmith by education and joined Plettenberg as a newcomer to electric drive systems. The team was very supportive in getting me up to speed on technical aspects and I now work on the assembly of our motors as well as electronic components. What I enjoy most about working at Plettenberg is the high complexity of our products combined with the large number of tailored product variants. This makes every day very unique and exciting. In addition, I like that we all have a lot of freedom to organize our workday and to know that we can always count on each other in case we need help.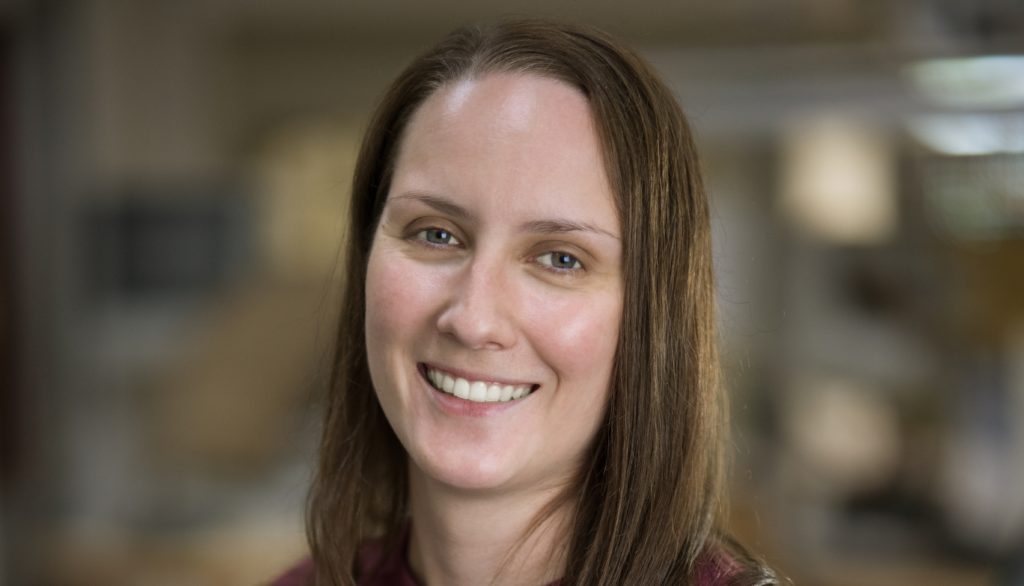 Hi, my name is Lisa and I work in the assembly team at Plettenberg. I joined the Plettenberg team about 4 years ago and focus on the final assembly of our electric motors. What I appreciate most about Plettenberg is that it is not only a family-run business, but that we feel and act as one big family. Here, everybody cares for and supports each other. If you join our team, you are not a number but an individual that creates a lasting impact.
Hello, my name is Nils, and I am an engineer for power electronics at Plettenberg. Together with my colleagues in the electronics department, we develop high-end BLDC drive systems from ground up. From the magnetic design to the PCB design, to the custom programming of the controller, we fine-tune the individual aspects to the requirements of our customers. That is why I like the varied customer requests at Plettenberg best, which leads to exciting and innovative projects in the field of drones, unmanned vehicles, and special equipment. The concentrated knowledge in the departments mixed with the customer-oriented research work not only leads to a high-quality and efficient product, but also expands my own knowledge immensely. Therefore, Plettenberg not only gives you the feeling of creating great things, but the products and satisfied customers reflect that back to you. This is what motivates me again and again, every day.
Hi, my name is Oliver and I work in the CNC production team at Plettenberg. My main task is the programming and operation of our CNC milling centers, our laser as well as our portal milling machine to produce parts for our electric drive systems. What I like most about Plettenberg is the high complexity of our product portfolio, which makes my workday very versatile. In addition, I find it great that all employees are actively working on lean management initiatives and receive a lot of support to pursue their own improvement projects.
No suitable position for you? No problem: please send us your unsolicited application. 
Please send your application with CV and cover letter to